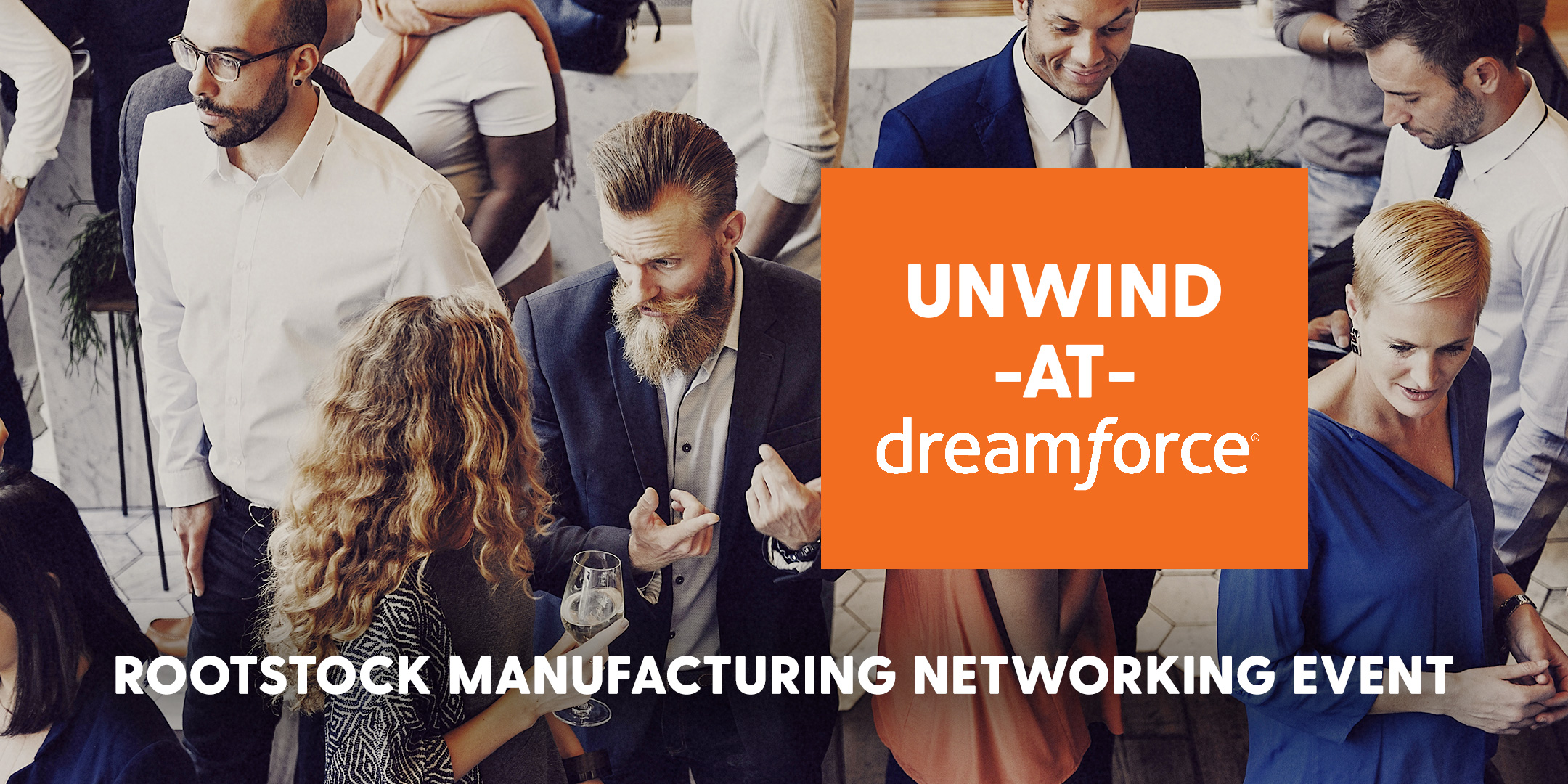 Meet with your peers at the Rootstock Unwind party
Date & Time: November 21, 5:30 PM to 8:30 PM

Location: E&O Kitchen and Bar, 312 Sutter St, San Francisco (map link).
Share ideas, experiences and a laugh over a beer or a glass of wine. E&O Kitchen and Bar is a modern Asian restaurant and lounge in the heart of San Francisco's vibrant Union Square.
Register for this exclusive event now!